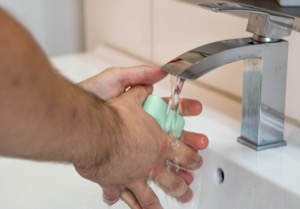 Obsessive-Compulsive Disorder (OCD) is an illness that produces undesired, unshakable thoughts or beliefs (obsessions) in a person. These obsessions, in turn, cause the person to conduct certain actions or behaviors (compulsions) over and over again.
For people with OCD, their brain cannot let go of a certain thought. They know that this makes no sense, and this causes them extreme anxiety. To get rid of these obsessive thoughts, the person creates rules, or rituals, that they repeat excessively to make their unwanted thoughts stop.
Was your claim for obsessive-compulsive disorder (OCD) denied by an insurance company?