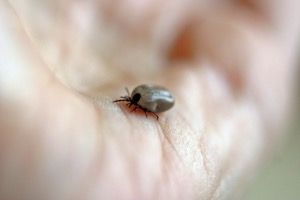 Caused by a tick bite, the disease is a bacterial infection. Many people who contract the disease have a tough time getting the correct diagnosis. The symptoms from Lyme Disease are just like many other medical conditions and can appear inconsistently.
Lyme disease often imitates conditions such as multiple sclerosis, Parkinson's disease, ALS, chronic fatigue, fibromyalgia, rheumatoid arthritis, and Alzheimer's disease. Indefinite diagnosis is common in cases of Lyme disease. Also, treating with antibiotics too soon can contribute to negative results.
These problems give the insurance company ammunition to reject a diagnosis of Lyme disease. In fact, insurance providers tend to dismiss Lyme disease as a disability altogether, alleging it is neither lasting (chronic) nor disabling.