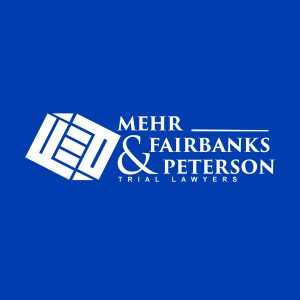 The Court of Appeals for the Sixth Circuit recently held that when a claim is brought under ERISA § 502(a)(2), individual arbitration agreements signed by employees do not apply. The rationale behind this decision is that claims brought under § 502(a)(2) are brought by the Plan, not by the individual employees who had signed the agreements.
The Plan at issue in this case is the "Partner's Plan" (Plan), a "defined contribution" plan sponsored by one of the Defendants, Cintas. Defined contribution plans offer participants the opportunity to select investment options from a "menu" chosen by the plan's sponsor (in this case, Cintas). Individual accounts are created for each participant, their value determined by the amount they have contributed, fees associated with management of the plan, and the market performance of the investment options selected.
ERISA requires fiduciaries to fulfill certain duties to plan participants, the two at issue in this case being the duty of loyalty and the duty of prudence. The duty of loyalty requires that plans be managed "for the best interests of its participants and beneficiaries," while the duty of prudence requires that plans be managed "with the care and skill of a prudent person acting under like circumstances." The Plaintiffs in this case allege that these duties were breached when the Defendants only offered opportunities to invest in "actively managed funds" and when excessive recordkeeping fees were charged to participants. The Plaintiffs brought action against Cintas, as well as its Investment Policy Committee and Board of Directors. These entities within the company are responsible for administering and appointing members to investment committees. The suit is putative class action encompassing all participants in the Plan and their beneficiaries during the relevant class period.