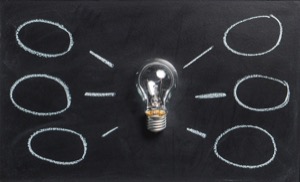 Each benefit claim is different depending on the facts of your case, the plan, and the benefits at issue. However, below are some frequently asked questions regarding ERISA disability claims. If you have further questions or your long term disability or ERISA disability claim has been denied, contact one of our experienced ERISA disability attorneys for a free consultation today.
1. What is ERISA? "ERISA" means the Employee Retirement Income Security Act of 1974 – a federal law designed to protect employees who are enrolled in retirement or benefits plans through their employment. ERISA requires accountability of plan fiduciaries and generally defines a fiduciary as anyone who (1) exercises discretionary authority or discretionary control over a plan's management or exercises any authority or control respecting management or disposition of its assets, (2) renders investment advice for a fee or other compensation, direct or indirect, with respect to any moneys or other property of such plan, or has any authority or responsibility to do so, or (3) has any discretionary authority or discretionary responsibility in the administration of such plan. In addition to keeping participants informed of their rights, ERISA also grants participants the right to sue for benefits and breaches of fiduciary duty.
2. Who controls ERISA? According to the Department of Labor, there are three separate bodies that administer and enforce ERISA: the Employee Benefits Security Administration, the Internal Revenue Service, and the Pension Guaranty Corporation.