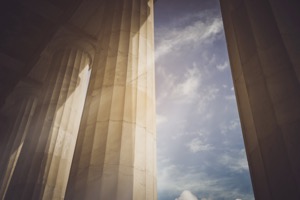 An insurance company ordered by a Magoffin County jury to dish out $15.3 million to the heirs of a Saylersville family will appeal, the company's attorney said, further extending an 11-year legal battle that likely involves the largest bad-faith insurance verdict in the state's history.
The jury handed down the verdict late last month, compelling the company to pay the heirs of a family that owned mineral rights for a Magoffin County property where two drilling companies wrongfully extracted about $1.3 million of natural gas more than a decade ago, according to documents filed in the case.
In 2007, about 80 people who inherited mineral rights to the property brought the case against natural gas drilling companies J.D. Carty Resources, LLC., and Anaconda Drilling, LLC., for wrongfully extracting and selling natural gas from the land, according to court records.
Austin Mehr, a Lexington attorney who represents the mineral rights owners, said the companies drilled several wells on the property, beginning around 2004 and continuing through 2007.