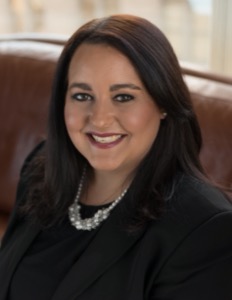 Attorney Elizabeth Thornsbury received a favorable Order in federal court against The Prudential Insurance Company of America in an ERISA case on September 4, 2019.  The judge granted Plaintiff's motion to compel discovery stating that:
"Aliff may conduct some discovery to enable the Court to determine whether such conflict affected Prudential's benefit decisions."
Prudential had previously only answered part of Aliff's discovery requests claiming that she was not entitled to all of the information requested. However, the judge continued to explain that:
"the mere presence of conflict of interest is enough to permit discovery beyond the administrative record."
Plaintiff's motion to compel discovery was granted and a new scheduling order will soon be enforced.
To read a copy of the Order, please click here.